Our Story
Faboard was founded 2018 by a team of electric skateboard enthusiasts. We launched our first electric skateboard Faboard Gold with passion to spread the electric skateboard culture to every one with affordable price and reliable quality.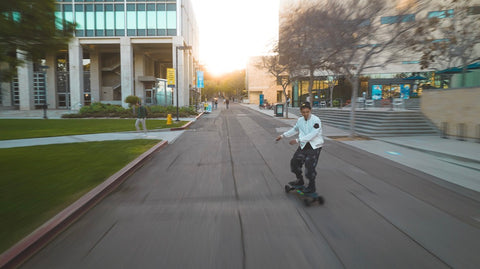 Then we created Faboard Black Carve, a high performance board with our special direct-drive motors which are loved by a lot of our customers.

Now we have Faboard Black Rover, breeze and hunter. All we want to do is to create reliable product for our customers and they could use them to entertain, commute or whatever they want. We use mostly online distribution but we do not want to lengthen the distance between you and us. What we want is to have better price for you and great conversation with you.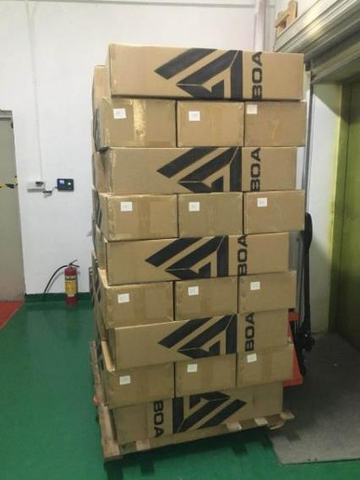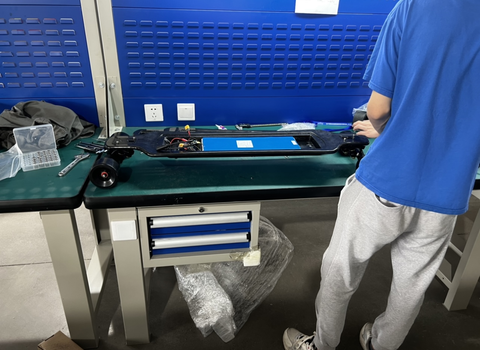 Declaration
We want to address the concerns raised by fans and assure every potential customer, that we are consistently improving our ability to provide the best product and customer service:  
- 24/7 support  
- we are happy to answer every question you have  
- we are the initial founding team with the original manufacturing procedures  
- we have improved our manufacturing process quality   
- we are still selling via Shopify  
- we learned from our mistakes and dedicate our time on improving our customer support 
Email: contact@ridefaboard.com
United States Office
Industry Baby Inc
Flectric, Inc.
Tel: +1 858-305-0277
Address: 257 Gold St #610, Brooklyn, NY 1120
China Factory
Qingdao Haoshanhaoshui Technology, Co.ltd.
Tel: +86 150-6616-1882
Address: Zhujiang Road South, Lushan Road East A, Qingdao, Shandong