OVERVIEW
SPECIFICATION
REVIEWS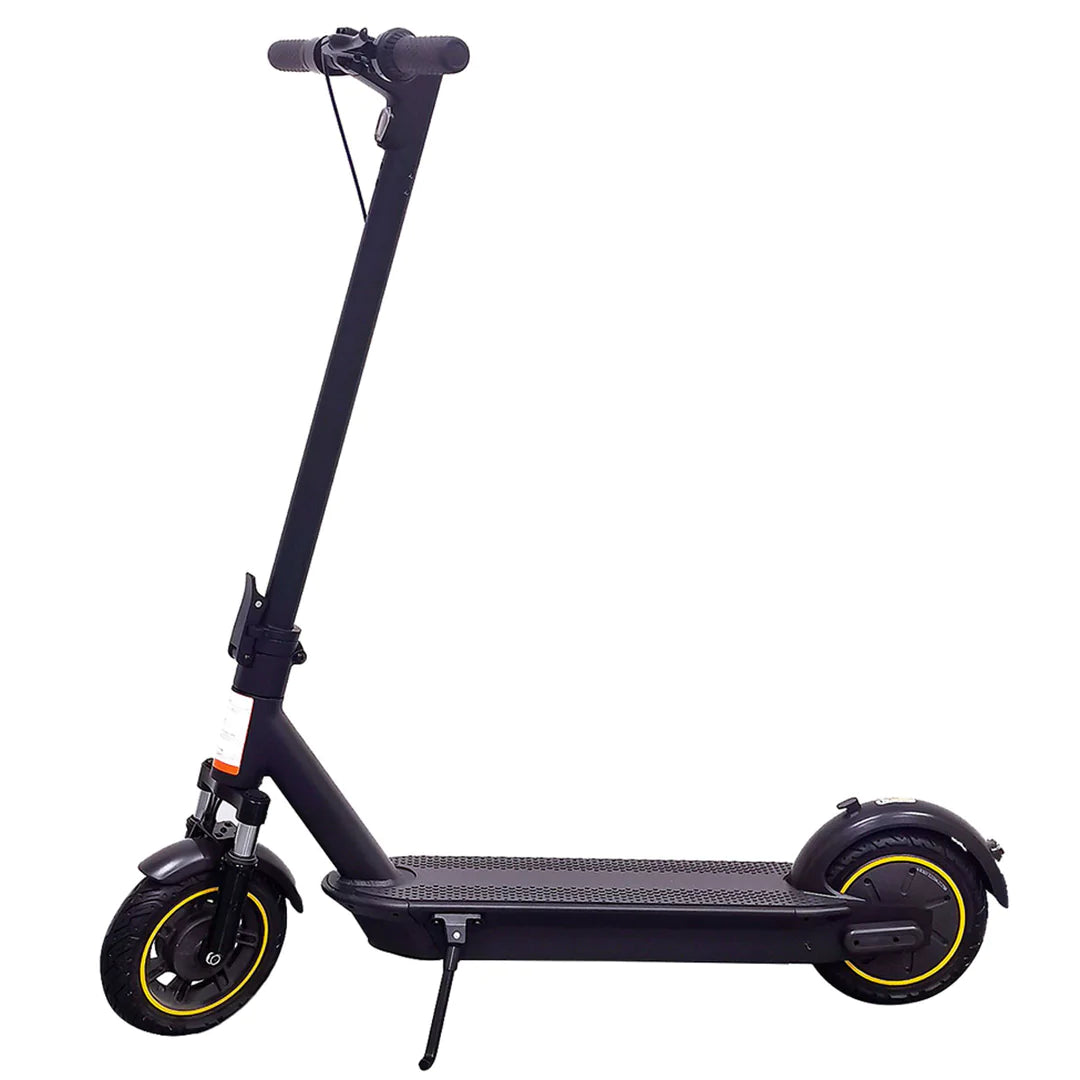 TOP-LEVEL FREEDOM
With an extended range and higher-top speed, this Electric Scooter is for serious riders only. Not only that, these electric Scooters are one of the greenest transports around. So load up, jump on, and discover the excitement and freedom of the T4 Max electric Scooter.
SMOOTH & FAST
The T4 Max, engineered with the finest premium features. One is a top speed of 34 Kph (Over 20 Mph) making this one of the fastest electric scooters to arrive in the UK. Not only that, but it has a huge range of 70 Km (43.49 Miles, NO LOAD) meaning this scooter goes further and faster leaving all the others behind.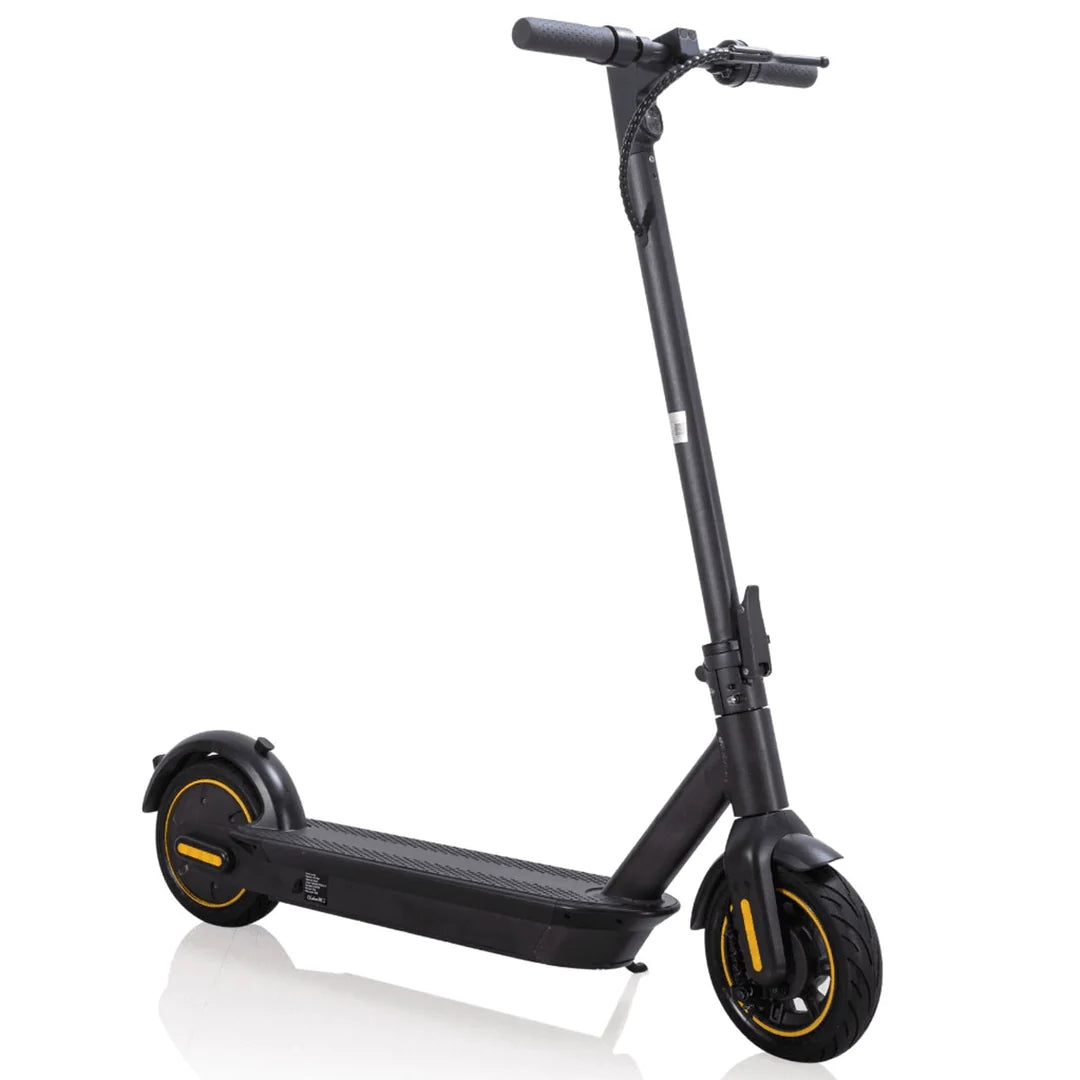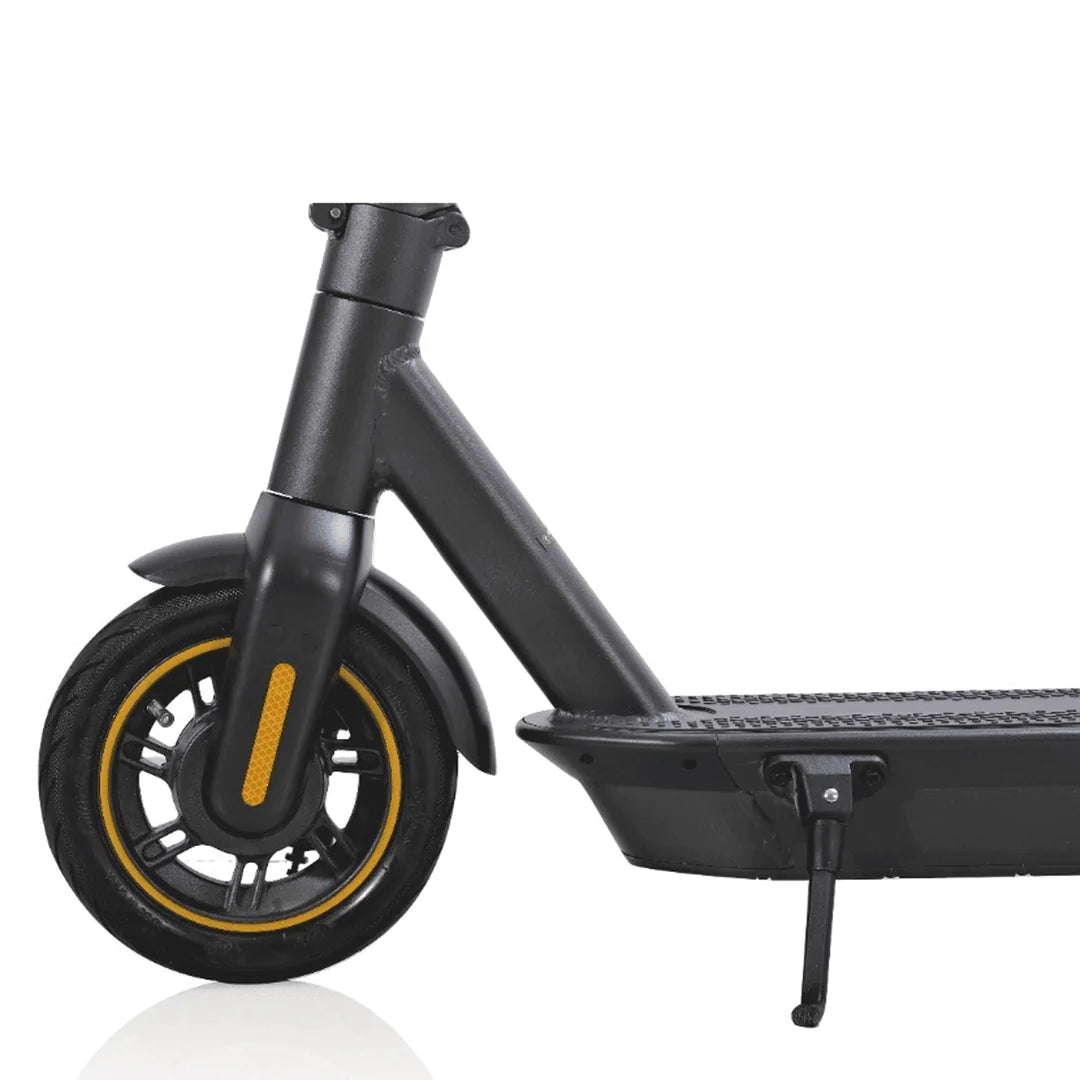 STRONG FRAME
With a strong frame, the T4 MAX delivers a fantastic range of safety features. HT-T4 MAX is equipped with with two brake systems the drum brake system and electric brake system. At the front it is fitted with a drum brake which is strong and reliable to stop the scooter from its maximum speed within a short distance.
DRIVING MODES
HT-T4 MAX is fitted with an LED display which will display the riding speed, light indicator, and driving mode. The scooter comes with 4 driving modes which are as follows 1.Walking mode with max speed of 6km/h. This mode is to use in places like a park where there is a lot of crowed and to avoid accidents. 2.ECO mode with max speed of 20km/h. This model is to be activated if you plan to travel a long distance and maximize the range of your travel from the battery. 3.Drive mode with max speed of 28km/h. This mode is to have more speed and also save the battery range. 4.Sport mode with max speed of 33-35km/h. This is to unlock the max speed of the scooter but will lower the range. These different driving modes can be easily changed by double pressing the power button. To switch on the light single press the power button while the scooter is ON.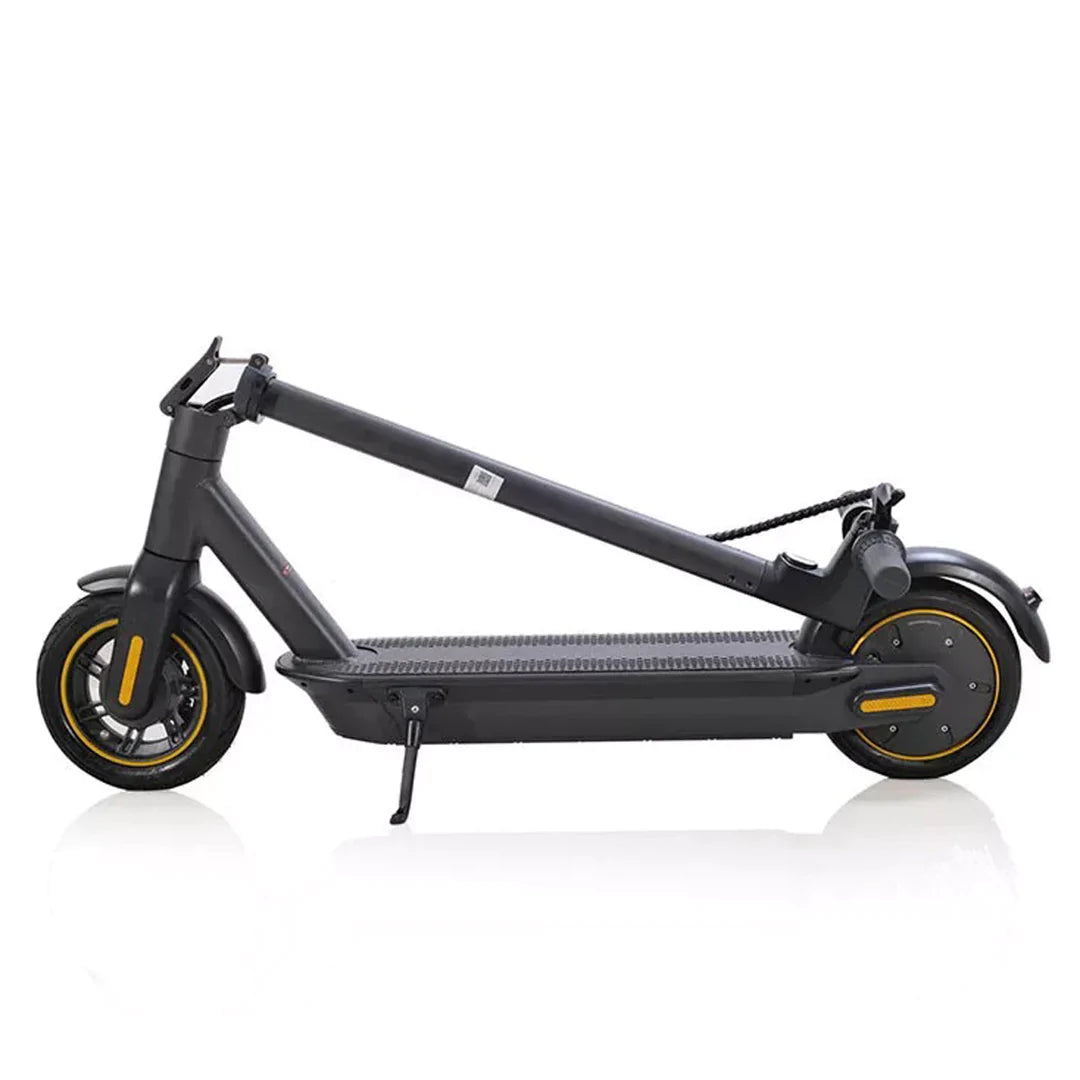 CHARING VOLTAGE
AC 110-240V, 50-60Hz
MAX CLIMBING ANGLES
15-25°
PRODUCT SIZE(L x W x H)
116.7x47.2x120.6cm